Our company
About the Company
Let us tell you a bit about our company. What makes us different from other CBD manufacturers? Why do our products are worth your attention? What are our main advantages? Let's start with it.
Where Do We Get the Primary Products for Our CBD Production
We do not use strains of cannabis of questionable quality. That's why we have our own hemp plantations.
We have invested a lot of passion and energy to implement the best cultivation solutions currently on the market, managed by our production manager who has more than 30 years of experience in the industry.
What About Our Products Quality-Control?
After selecting the best raw cannabis to create our products on its base, we provide strict control of its transformation into valuable and high-quality CBD items. We provide multiple tests in our labs and independent labs before each batch's shipment. That's why we sure our products are safe and beneficial for our customers.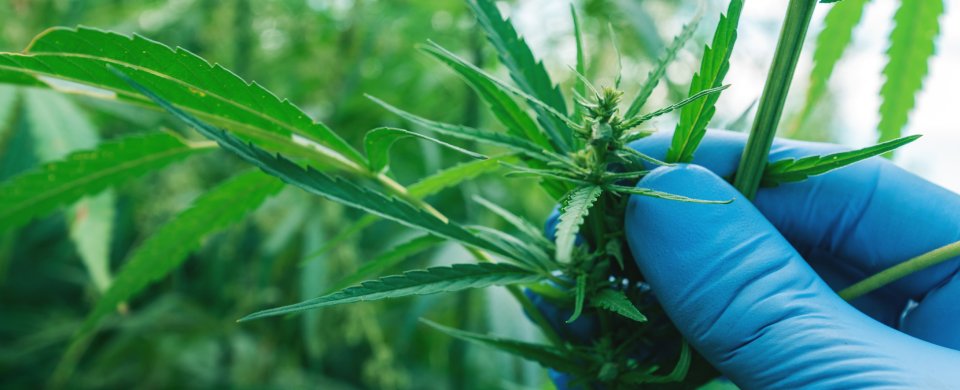 Are Our CBD Products Legal?
We do not use any psychedelic strains of cannabis when creating our products. Only a non-psychoactive cannabinoid named CBD is used. Moreover, we strictly adhere to all laws and restrictions provided by the countries we are supplying our products to be sure they are legal. That's why we can claim that our products are entirely legal.
What Are Our Advantages
We provide a complete production cycle from selection work to the shipment of ready-made products to our customers. All CBD manufacturing stages are held under our strict control in our labs, plantations, and plants.
At our plantations, everything grows according to the agricultural rules and requirements. And highly qualified professionals, like chemists, biologists, technologists, supervise each step of the production.
We provide a multi-staged test of every product both in our labs and in the labs of our partners. Our production is certified, and it is legal, safe, and eco-friendly. We are open to listening to your feedback at any time. We consider all the feedback to make our products even more safe, efficient, and sound.
We are glad you are our customer, and we do our best to make you content with our products.