Woman's Health Insurance – Sound Tips on Improving Health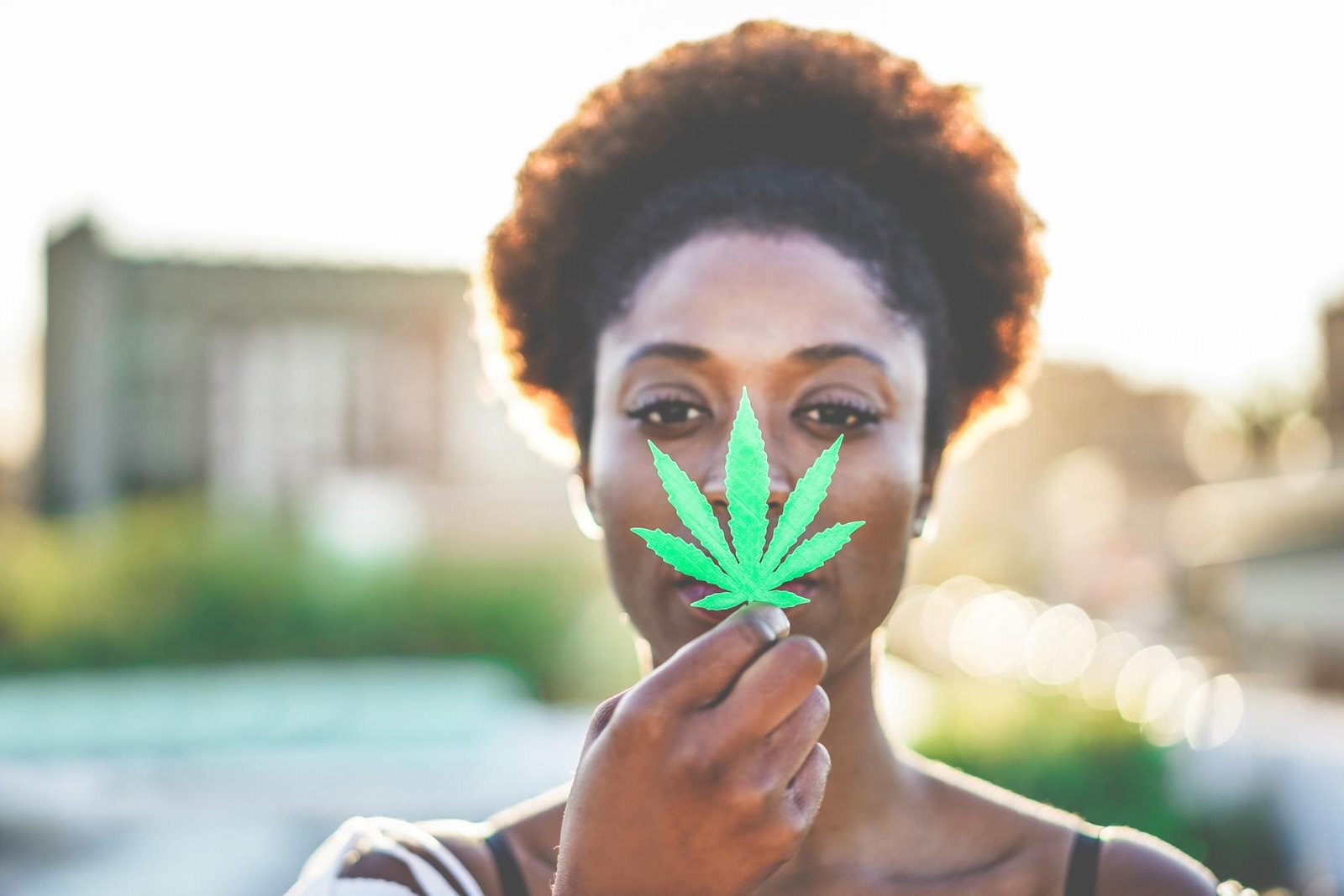 Women's health and beauty are the results of a woman's systematic care for both her external attractiveness and the stable well-being of her own body. Do you want to always look irresistible and always feel in great physical and psychological shape? The disciplined observance of the golden rules will help you achieve this laudable goal. Every woman should never forget that a woman's health affects her whole life. To ensure health, it is necessary not only to be treated on time but also to take preventive measures to prevent the development of gynecological diseases. The best tips for a woman's health are also worth considering.
Woman's Health Advice – Basic Rules
Fair sex needs to be examined by a specialist every six months to ensure timely detection of violations as well as their effective treatment. A visit to a gynecologist is a way to make sure that a woman's health is satisfactory and that nothing threatens her social and intimate life. Getting a gynecologist's advice is important not only for older women. Young girls also need it to maintain fertility and ensure themselves the opportunity to become happy mothers.
Every year, there is a disappointing dynamic of growth in the number of women who cannot independently become pregnant or bear a child. The reasons for this are abortions, previous infections, and, of course, lifestyle. If in youth the problems with women's health may not be so pronounced, then after 35-40 years the situation is significantly aggravated. It is always more difficult and more expensive to restore lost health than to preserve it using expert advice. Today we take a look at a woman's health advice from experts with years of experience.
Best Tips for a Woman's Health
Get regular preventive medical examinations. Most diseases can be completely cured or slowed down as much as possible if they are detected at an early stage. For women, a systematic examination by a gynecologist is especially important. It is necessary to appear in a clinic precisely for prevention but not when frightening symptoms are found.

Monitor the condition of your body. Any changes in the breast (enlargement, induration, soreness) and the menstrual cycle are serious reasons for immediate medical attention. In addition, you should know the indicators of your usual blood pressure, the amount of sugar and cholesterol in the blood, and the level of hemoglobin.

Avoid stress. Stress accompanies us every day in all areas of our lives. This is one of the worst enemies of women's health. Moreover, prolonged stress can lead to depression, constant feelings of anxiety, infertility, and indigestion. Be attentive to yourself. Learn the methods and techniques that can help you get rid of it. Apply them immediately as soon as you feel anxious or confused.

Never take medication without a doctor's prescription. This is especially true of hormonal drugs that have a contraceptive effect. A doctor should prescribe medication for you based on many factors and objective tests. Wrongly chosen pills will not only be of no benefit but also disrupt the body's natural hormonal balance.

Try to minimize the risk of unwanted pregnancy and the possibility of contracting sexually transmitted infections. Use caution and use proven protective equipment which continues to be dominated by the condom.

Practice personal hygiene. Experts do not consider the phrase "cleanliness is the guarantee of health" banal. They strongly recommend that women wash their hands with soap and water for at least 30 seconds, use separate towels for the face, body, and feet, and not give anyone their comb and lipstick. Every girl should learn daily care of the external genitals in early childhood. An adult woman is obliged to remember the cleanliness of her body and linen in any situation.

Control your weight and eat well. The waist of a healthy woman should not exceed 80 cm. Do not torment yourself with endless diets but prepare for yourself and your loved ones a variety of nutritious meals rich in vitamins and minerals. Drink a glass of cold water every day on an empty stomach to restore full metabolism in the body. Avoid alcoholic and carbonated drinks and do not abuse salt and sugar.

Live actively. Go in for sports choosing the program with a coach that suits you correctly calculating the physical activity. It is enough to do aerobics, gymnastics, swimming, etc. 3 times a week for 40 minutes. Don't forget about regular outdoor walks.

Love yourself and your loved ones. Take time to socialize and leave yourself a few hours for privacy and doing what you love. Build your self-confidence.

Sleep no less than eight hours. Lack of sleep can lead to thyroid problems, memory impairment, and poor concentration. In addition, from chronic lack of sleep, the production of collagen and elastin in the tissues decreases two times faster than in women of the same age. Thus, get enough sleep on a regular basis. Collagen and elastin are known to be responsible for the youthfulness and beauty of our skin. As long as there are enough of these substances in the body, we look attractive and fresh. But as soon as their level falls, the first visible signs of aging appear.
No matter how carefully a woman takes care of herself. If there are any health problems, then this will certainly affect her well-being. A woman should visit not only beauty salons but the necessary doctors such as a gynecologist, endocrinologist, mammologist, therapist.
Importance of Women's Health
What is the importance of women's health? Many changes occur in the body of women throughout life. Preparing for motherhood is worth everything. That is why the beautiful half of humanity needs to take special care of their health. Preservation of psychological and physical health is the most important and vital priority for any modern person. For a woman, health is an opportunity to preserve youth for many years.
One of the aspects affecting women's health is gynecological diseases that every woman has to face. It can be both relatively harmless colpitis and serious diseases, the result of which can be the development of severe complications (oncology and the deprivation of the opportunity to become a mother).
That is why girls should know the main points regarding issues of the female genital area: the normal duration of menstruation, indicators of a healthy hormonal background, pregnancy planning, symptoms of gynecological diseases, and others.
It is recommended to purchase an insurance policy for the protection of women's health for every woman from the 6th to the 20th week of pregnancy (regardless of the place of her pregnancy). After all, a mother or a future baby may need medical help unexpectedly. Although nobody wants to think about difficult cases, it is worth insuring such risks so that pregnancy proceeds calmly and carefree.