What is CBD for Health?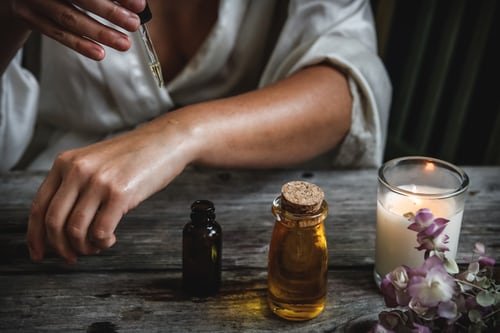 CBD is an organic remedy for many ailments and one of the most popular cannabis and hemp plant compounds. The market for Cannabidiol is booming because this compound can be put into various uses. 
CBD is gaining momentum in the wellness industry as different brands produce CBD-infused supplements, beauty, and skincare products. Aifory has a vast collection of CBD products that cater to various conditions.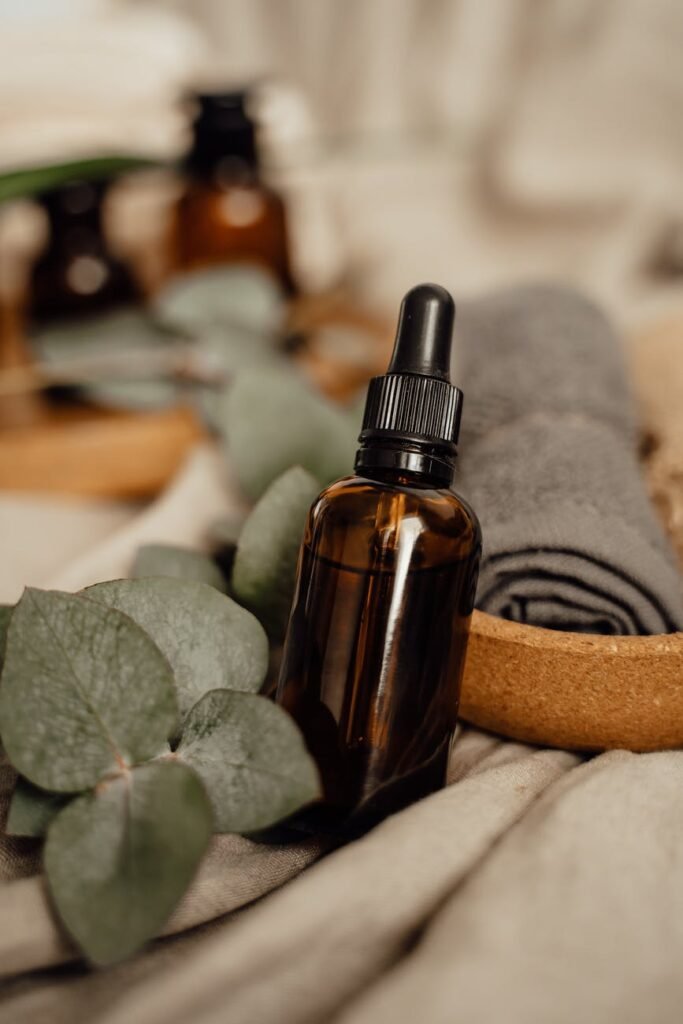 CBD is the non-psychoactive component of the hemp plant, as the THC levels in this plant are maintained below 0.03%. It is popular among medical marijuana patients because of its healing effects. And patients who do not like the side effects of pharmaceutical drugs turn to this natural remedy to help relieve their symptoms. 
If you have health problems, such as insomnia, pain, or cramps, wondering what is the best CBD for health? Look no more because Aifory has got you covered. 
So, how can CBD benefit your health?
CBD Benefits for Health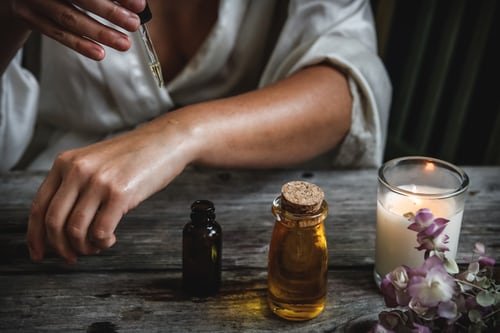 Although there is insufficient scientific evidence that CBD benefits for health, reviews from thousands of users show that CBD is best for treating the following ailments.
Cannabidiol is a natural drug used by patients to treat and manage pain. Our body's endocannabinoid system regulates sleep, appetite, pain, and the immune system. Our bodies also naturally produce endocannabinoids, which are neurotransmitters that bind with the CB1 and CB2 receptors in the nervous system. 
CBD binds to the cannabinoid receptors found in the central nervous system and impacts the functions of these receptors, which respond by reducing pain and inflammation. Several studies show that CBD is effective in treating pain related to Multiple sclerosis and arthritis. Aifory has various CBD products for pain.
Anxiety and stress are common mental health ailments that affect millions of people worldwide and have devastating impacts on the health and well-being of patients. 
Patients have been using pharmaceutical drugs to manage stress and anxiety, but they have numerous side effects, such as insomnia, sexual dysfunction, migraines, irritability, and substance abuse. CBD is the best alternative for treating and managing anxiety and stress because it does not have serious side effects. A study was conducted on 57 men performing public speaking. One group received a placebo and another oral CBD. The results showed that when they were given 300mg of CBD, the level of anxiety was significantly reduced, but there was little to no effect on the group that took the placebo. You can buy CBD for stress from our online shop.
Menopause is a stage where every woman above the age of 45 goes through. However, it is not a pleasant phase as your body goes through various changes with numerous symptoms. These include mood swings, low libido, hot flashes, sleep problems, and mood swings. Although no one drug can manage all the signs, reviews from women using CBD show that it has helped them manage most of their symptoms, allowing them to have a life free of discomfort.
For instance, women in menopause dread sex because vaginal dryness makes sex painful. Aifory CBD for sex has enabled women to enjoy intimacy as it allows the blood to flow smoothly into the wall of your vagina, thus allowing for self-lubrication. 
CBD is highly used in the beauty industry because it has anti-inflammatory, anti-itch, anti-aging, and anti-cancer properties. That is why you will find beauty and skincare products infused with CBD are in high demand. Some of the skin conditions that can be treated using CBD include acne, skin cancer, itchy skin, psoriasis, and pain. Aifory CBD for skin will help you deal with any skin-related problems.
Other benefits of CBD for health include treating cancer-related symptoms, lung issues, epilepsy, Parkinson's and Alzheimer's disease, and Multiple Sclerosis.
How to use CBD for health
Now that you are well informed about the benefits of CBD for health, next, you need to know how to take CBD for health? It is not a complicated process, and if you are new to CBD, you will be a pro by the time you are finished reading this article.
CBD is available in various forms, and they determine the mode of Cannabidiol consumption. Aifory CBD products are available in the form of:
Pills

Capsules

Gummies

Spray

Oils
For instance, if you have a toothache, you can apply our CBD oil for tooth pain. You can also choose to use CBD oil spray orange available in a 1000mg bottle. Just spray it under your tongue. If the symptoms are internal, you can use pills, capsules, or infuse CBD oil with your food or drinks.
How much CBD to take for health
Now you know how to use CBD for your health. You may be asking how much CBD should I take for health? But when it comes to CBD dosage, there is no one-size-fits-all. The amount of Cannabidiol you consume depends on various factors, including your needs, body weight, the strength of CBD, and metabolism. 
The good thing about Aifory CBD products is that they have a product description as well as CBD dosage specifications. Therefore, if you are new, follow our guidelines and adjust the dosage accordingly. For instance our CBD capsules are available in 300mg, 750mg, 900mg, and 1500mg. If you check on the description, you will find that the 750mg bottle has 30 capsules and each capsule contains 25mg of CBD.
The best is to start with the lowest dosage possible and adjust slowly until you get to your ideal dosage.
Final Thoughts
When taking CBD for health, you need to consider the specific need and your weight. This will help you determine your correct dosage.
Caution: The FDA has only approved one drug, Epidiolex. Therefore, always do your research before using any CBD for health-related issues, and consult your physician before using Cannabidiol.