About CBD

Cannabis. As generally considered, Cannabis is a group of 3 plants (Cannabis sativa, Cannabis indica, Cannabis ruderalis), as well as their varieties and hybrids.
CANNABINOIDS are a group of substances commonly found in cannabis with proven effects on the human body. The total number of cannabinoids is more than 100 and only 1 of them has psychoactive effects that alter human consciousness - Tetrahydrocannabinol (THC). All other cannabinoids are considered non-psychoactive, but affect the human endocannabinoid system and have therapeutic and other positive effects.
THC (tetrahydrocannabinol), a psychoactive cannabinoid, produces a feeling of "mental arousal" that is often associated with marijuana consumption.
CBD (CANNABIDIOL) is one of the many non-psychoactive cannabinoids that accumulates in cannabis. It actively affects the human endocannabinoid system, improving the balance of the work of all organs and the general condition of the body. Cannabidiol is now recognized as a Novel Food, a cosmetic ingredient and is also found in drugs for the treatment of mental disorders.
THC
CBD
Cannabis indica or hybrids
Cannabis sativa or hybrids
Psychoactive (euphoric and altered consciousness)
Non-psychoactive (regulates body balance)
Part of medicines
It is also included in the composition of drugs and food products Novel Food, cosmetics
Legal for medical use (prescription)
Completely legal. Excluded from the list of prohibited substances
Can be addictive with prolonged uncontrolled use
Non-addictive with any use
The dosage of THC should be carefully selected by a specialist and should not be exceeded
The dosage of CBD can be adjusted independently according to the calculator on our website (consultation with a doctor is required only if other prescription medications are being taken while breastfeeding)
Prescribed for children
Prescribed by a doctor, allowed for children or for free use by 18+ users
Easily identified by drug tests
Not determined by drug tests
Prohibited in sports practice
Not doping, allowed in sports practice
Overdose causes impaired coordination of movements, tachycardia, nausea and severe mental impairment (temporary)
Overdose is almost impossible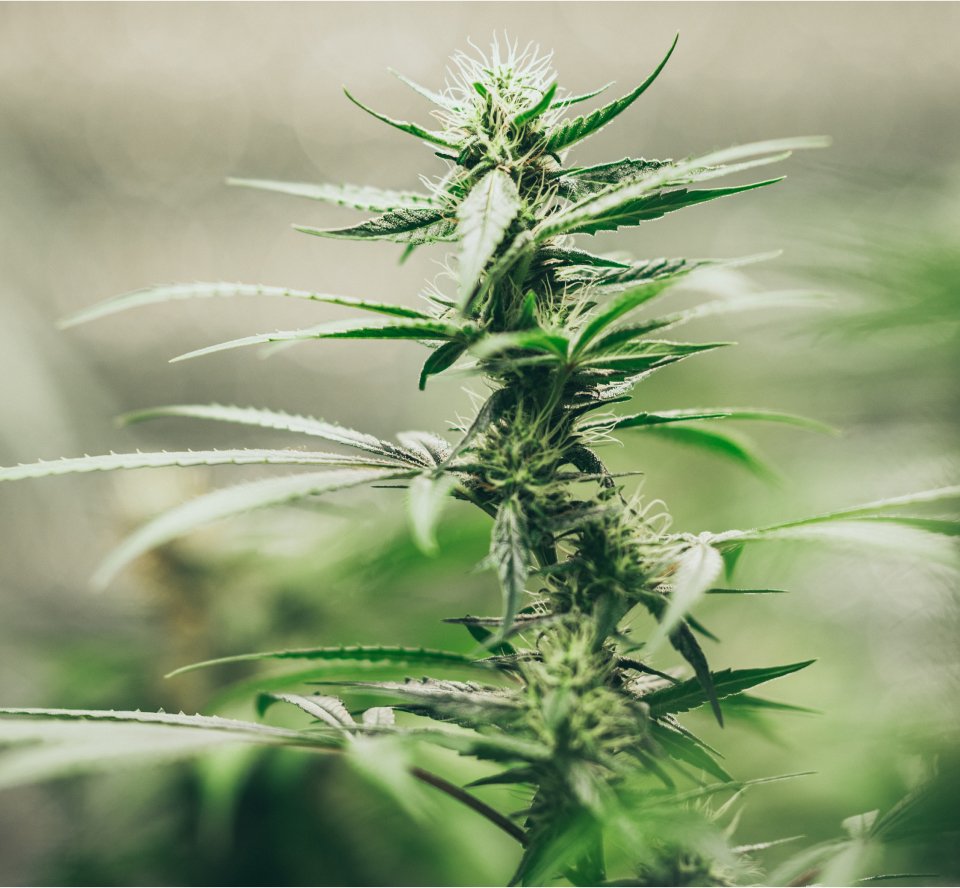 HOW DOES CBD WORK?
Cannabidiol binds to the CB1 and CB2 endocannabinoid receptors. The main influence is neurological and antipsychotic.
REDUCES ANXIETY
Usually, anxiety and depression are treated with pharmaceutical drugs, which can cause a number of side effects, including drowsiness, excitation, insomnia, sexual dysfunction, and headache. CBD can interact with the endocannabinoid system to reduce anxiety and anxiety states, even for patients suffering from such conditions for a long time, without causing addiction.
ABLE TO RELIEVE PAIN
The human body contains a specialized system called the endocannabinoid system, which is involved in the regulation of various functions, including sleep, appetite, pain, and immune response. By activating the CB1 and CB2 receptors, CBD reduces pain-related symptoms, which can be effective in reducing pain associated with diseases such as multiple sclerosis and rheumatoid arthritis, with little or no side effects.
ABLE TO REDUCE NAUSEA
It is scientifically proven that CBD has the ability to reduce nausea and increase appetite in those who suffer from these disorders.
ABLE TO HELP IMPROVE BONE CONDITION
Research has shown that, in addition to reducing inflammation and repairing cells, cannabinoids like CBD can help strengthen bones and even aid in the healing process in the event of a fracture.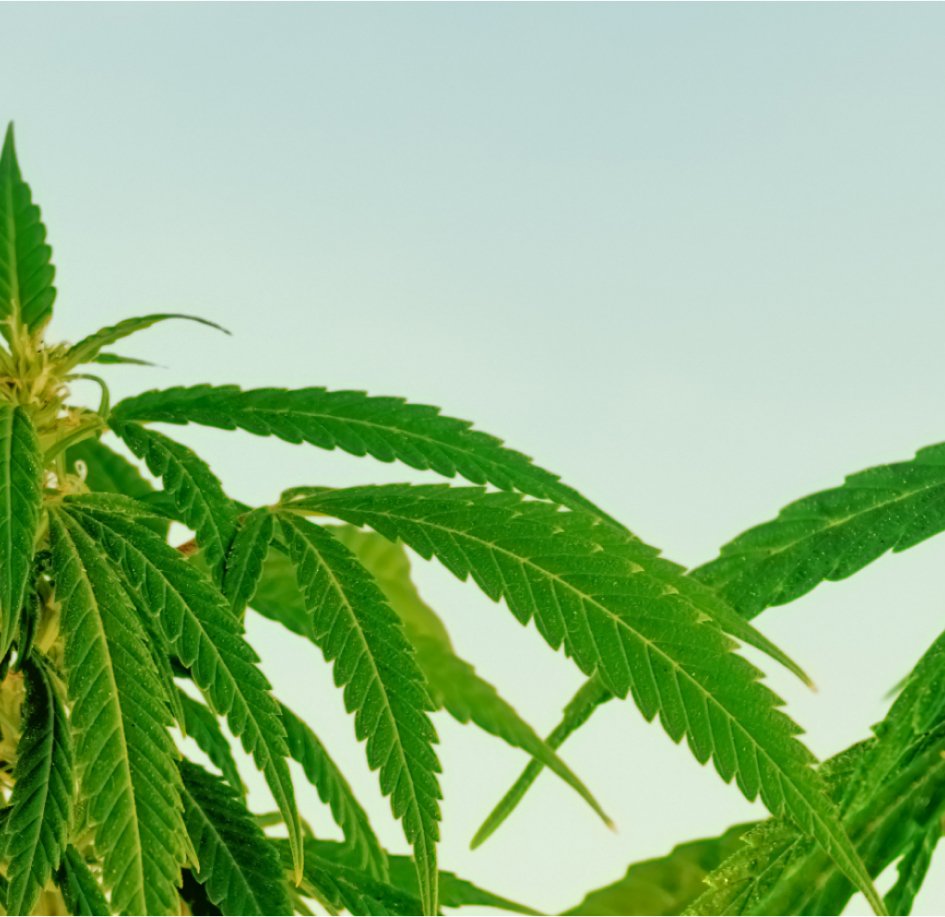 ABLE TO IMPROVE SLEEP
CBD can soothe nervous arousal and therefore promote healthier sleep. More importantly, it can prevent the need to take harmful sleeping pills.
ABLE TO IMPROVE HEART HEALTH
CBD can significantly improve overall heart health and serve as a preventative measure against serious diseases by lowering blood pressure and preventing inflammation and cell death in the heart.
ABLE TO IMPROVE MOOD
By interacting with receptors involved in regulating our mood (serotonin and adenosine receptors), CBD can reduce stress levels, calm the mind, remove negative thoughts, and improve cognitive function.
INCLUDED IN COSMETIC PRODUCTS
CBD is recognized as a cosmetic ingredient and is widely used in moisturizers, gels, and massage oils. Scented bath bombs are also popular, giving your bathing experience the intriguing scent of cannabis extracts.
We deliver products to the UK, France, Italy, Spain, Germany, Poland, Belgium, Greece and other European countries.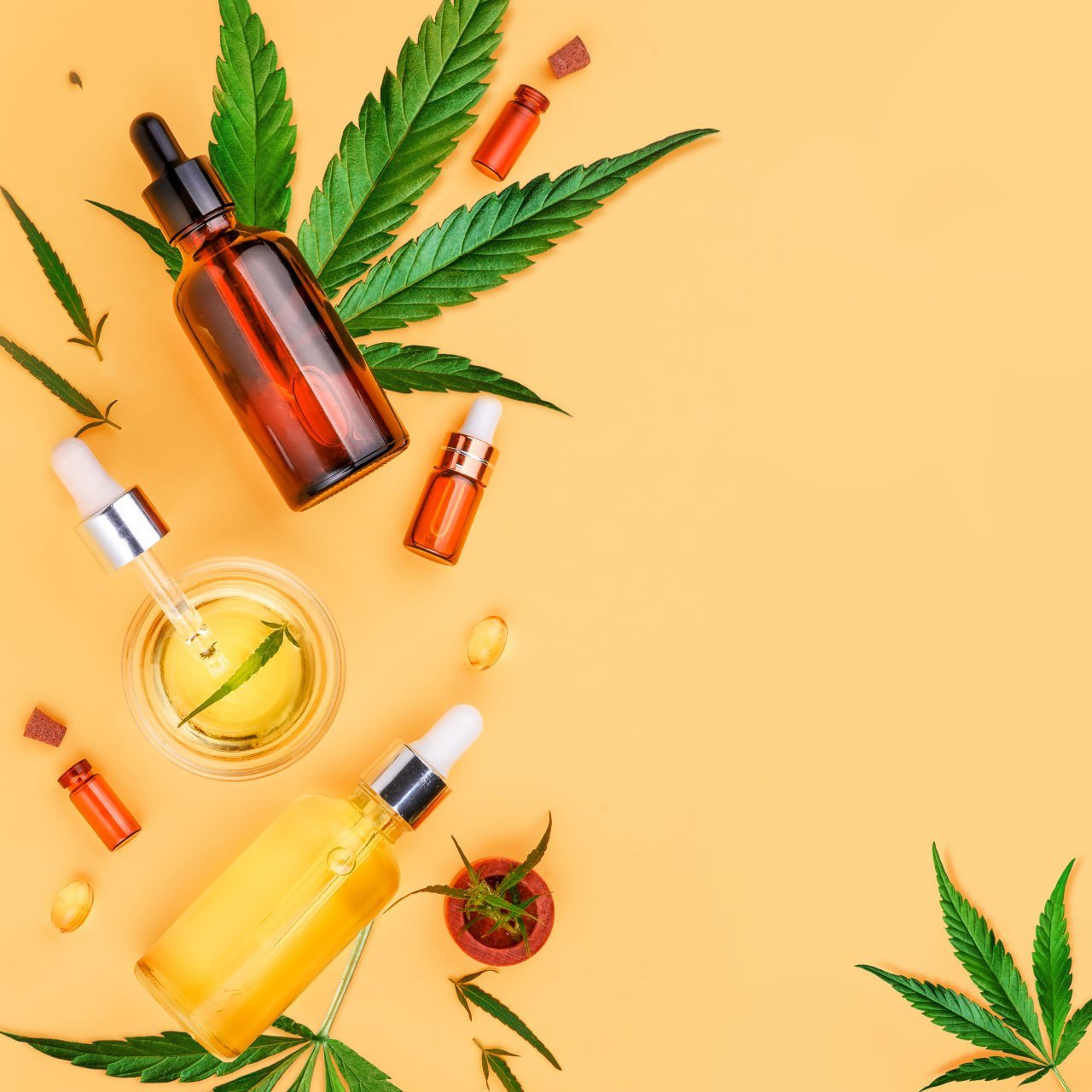 [cf7form cf7key="get-10"]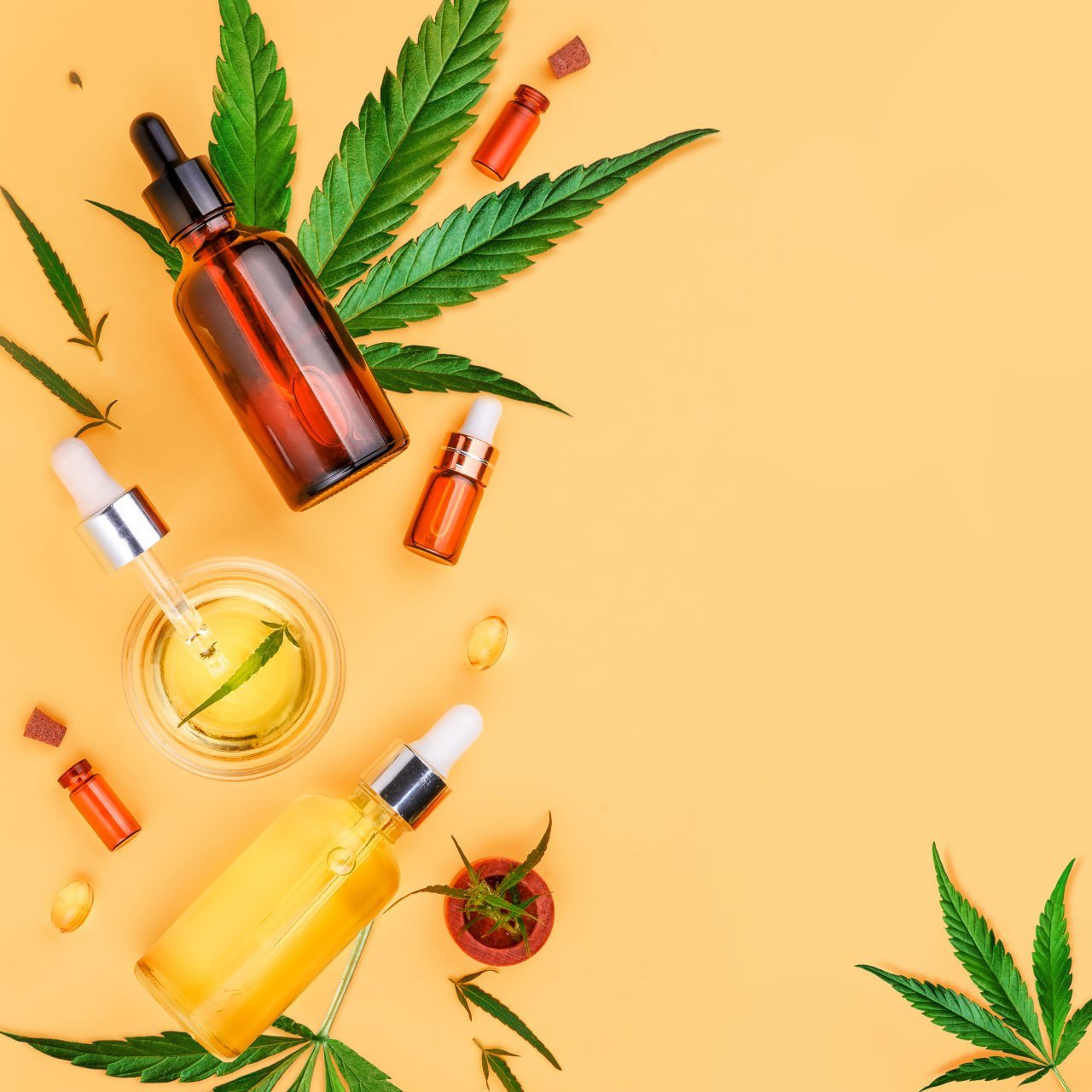 TAKE 10% OFF
LEFF NUMBER TO RECEIVE EXCLUSIVE DEALS AND UPDATES AND SAVE 10% OFF YOUR FIRST ORDER!
No, i'm good